We are PASSIONATE and DRIVEN
We LOVE to TEACH
We LOVE to EMPOWER
We use Ancient and Battle Tested Principles to GROW our Student's
Mind Body & Spirit

We do this by teaching martial arts...


Come Try a Class and See...
Discover the Warrior Within You...
Arnis Sticks Available for purchase at Satori
Where Would You Like To Go?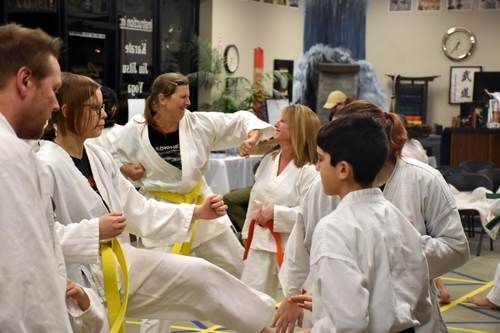 What is G.A.T.(Garimot Arnis Training)?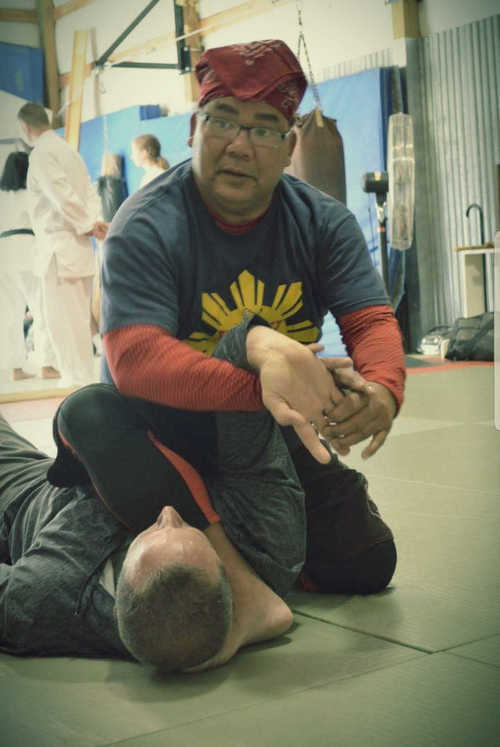 Exercise with a Purpose / Taught with Passion

An Education in Martial Arts
It Starts with a FREE Assessment and Intro Class
Enter Info Here and we'll get a hold of you to Schedule...
YOUTH DOJO CREED

We Are Responsible
Actions Have Consequences
We Lead By Example
There Is No Excuse For Bad Manners
Karate Is Only Used For Self Defense
Discipline Means To Learn
Integrity Means To Be Honest
Respect Means To Treat Others The Way They Would Want To Be Treated
Perseverance Means To Never Give Up
Adult Family Dojo Creed

Know Your Place
Cultivate Your Spirit
Follow Principle
Exemplify Etiquette
Honor Your Teachers
Train to Transcend
Share Your Knowledge
Keep an Open Mind
Practice Patience
Do the Right Thing